April 24th, 2015
I like sharing information and knowledge with as many people I can. That's why I like to blog on various things. Today I started writing for one of the most popular blogging website of India, fossbytes.com.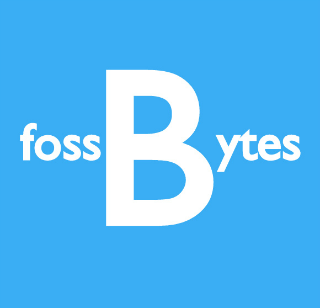 Fossbytes.com

Fossbytes is founded by two students of NIT Hamirpur, Adarsh Verma and Arpit Verma. Fossbytes stands for fresh bytes of technology and more. This website brings latest information on various new technologies, movies, gadgets, and many other trends in the world of technology.
Many techgeeks, movie maniacs, Art lovers write for this wonderful website. I started my journey with my first post which tells about upgrading to the latest release of Ubuntu which is Ubuntu 15.04 vivid vervet. If you also want to upgrade your ubuntu to the latest release, then please have a look on the post. Here is the link:
How to upgrade your system to Ubuntu 15.04 Vivid vervet
I hope people like my post there and here too.
---
---
---